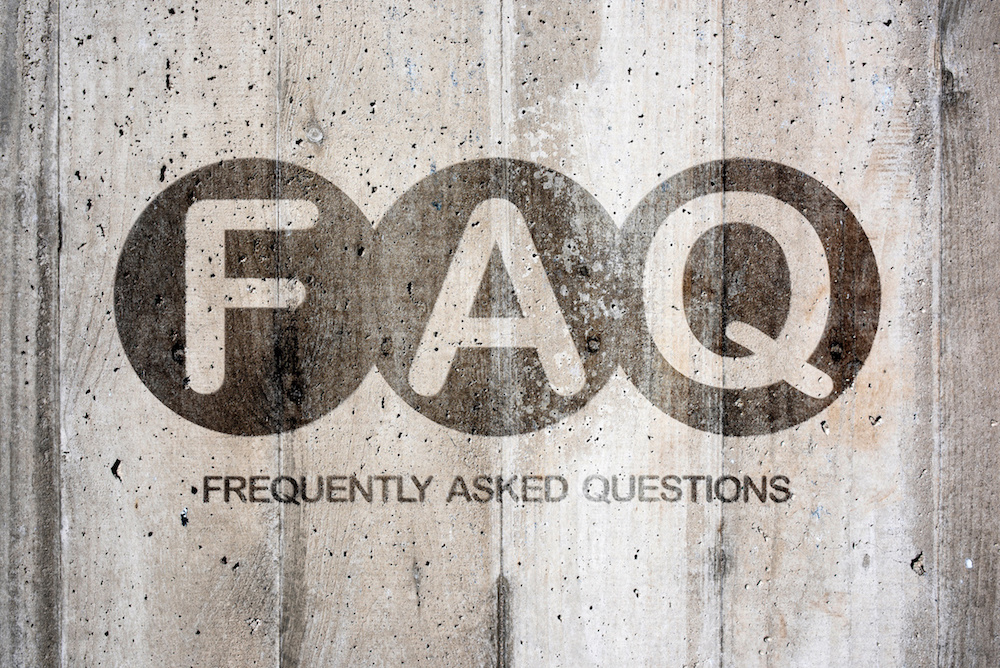 Here are some frequently asked questions
Q: My son/daughter has a disability, is 30-years-old, and is on a limited income. Can you help him/her find a place to live?
A: As long as the applicant has an intellectual and/or developmental disability (IDD), is at least 21-years-old, and works or volunteers outside of the home (for any number of hours), we'd be delighted to talk with you to see if we'd be a good fit.
Q: We don't have a lot of money. Will we able to afford your rent?
A: Our primary partners – Urban Housing Solutions (www.UrbanHousingSolutions.org) and Woodbine Community Organization (www.WoodbineCommunity.org) -- are Nashville's largest non-profit providers of affordable housing, so our housing is indeed affordable. Average monthly rents vary from about $325 to $580 and go directly to the housing partner. Applicants have to prove their financial eligibility, and in many instances, parents have to co-sign the lease.
Q: What exactly is a Friendship House?
A: Our model is loosely based on the L'Arche communities started by Canadian Catholic leader Jean Varnier. He said, "There are three activities that are absolutely vital in the creation of a community. The first is eating together around the same table. The second is praying together. And the third is celebrating together. By celebrating I mean to laugh, to fool around, to have fun, to give thanks together for life. When we are laughing together with belly laughs, we are all the same." We place Vanderbilt Divinity School students, other graduate students, and select seniors alongside the individuals with IDDs – who we call "friends"; the students and seniors provide support and friendship, and the friends share what it means to live with disability. In the process, the students' and seniors' lives are transformed and the friends exceed all expectations, their own as well as their families'.
Q: Is the Friendship House a house or is it some other type of building?
A: Friendship House is a misnomer as our houses are not your typical house. Our first house, Divinity Friendship House at Vanderbilt, is an apartment building with four two-bedroom apartments and four one-bedroom apartments. It accommodates four friends and seven students. The second house is made up of two apartment buildings facing each other over a courtyard. It is made up of 20 one-bedroom apartments and accommodates 19 people: seven friends and 12 students. Our third Friendship House, which is scheduled to open in Spring 2019, will be a big duplex, which will accommodate 20 people: eight friends, eight seniors and four students. Each side will have 10 bedroom/bathroom suites with a shared kitchen, living area and laundry facilities. Our fourth and fifth Friendship Houses, which are scheduled to open by Summer 2020, will be one story ranch houses; each will accommodate 16 people: six friends and ten seniors.
Q: Where are your Friendship Houses located?
A: Our first two Friendship Houses are in the south Nashville neighborhood of Chestnut Hill, adjacent to Wedgewood-Houston. The third and fourth houses will both be about 1.5 miles away, one in the Woodycrest neighborhood, the other in McMurray-Huntingdon. Our fifth Friendship House will be in the east Nashville neighborhood of Paragon Mills.
Q: Are there any people who are ineligible to live in a Friendship House?
A: At the current time, we are unable to provide the supports needed by individuals with more pronounced challenges (e.g., needs help with personal hygiene) or who have anything but mild mental health problems. Applicants need to be able to live interdependently – with support but without 24/7 supervision. For example, an applicant who has some challenges with meal preparation, managing money or with transportation would be welcome. An applicant who is non-verbal, but who can communicate with a tablet or other device, also would be welcome.
Q: Can you paint a picture of a typical resident with intellectual disabilities?
A: Our friends are on the autism spectrum, some have Asperger's, one has Down syndrome, one has a traumatic brain injury, and two have unspecified intellectual disabilities. They work at places like the Vanderbilt Kennedy Center, Krispy Kreme, and Lipscomb University's grounds crew, and they volunteer at places like GiGi's Playhouse, Saddle Up!, or the Lane Motor Museum. Some were enrolled at Next Steps at Vanderbilt or Lipscomb's IDEAL program, others got training at the Vocational Rehabilitation Center in Smyrna. Most are TennCare members with Employment and Community First (ECF) benefits of a varying nature.
Q: How do people hear about you?
A: Mostly, people hear about us by word of mouth. We also have gotten referrals from state agencies such as the Department of Intellectual and Developmental Disabilities and the Department of Children's Services; from the Metro Public Defender's Office; from Metro Nashville Public Schools; and from other non-profit organizations such as the Tennessee Disability Coalition, the Center for Living and Learning, and the Arc of Davidson County and Greater Nashville.
Q: Are your services free?
A: Our resident friends pay a $600/year fee while friends on our waiting list pay a $150/year fee. One mother whose son is on our waiting list put it like this: "You have made it possible for us to move farther, faster, than [my son] has ever come before. He is talking about how he feels about the inevitability of moving out! He may not like it; he may be mad about it; but he is talking about it! And you have given me something to hope for, when for years I have been nothing but desperate. $150 a year is a bargain for twelve months full of hope! Twelve and a half dollars a month? SIGN ME UP!"
Q: Where can I learn more about you?
A: There are a number of places you can learn more about us:
Q: Are you a 501(c)3?
A: Yes, we were designated as a 501(c)3 not-for-profit organization by the IRS in June 2015. Our tax ID number is 47-4044537.
Q: Where do you get your funding?
A: We are primarily supported individual donations and fundraising events. We received a Barnes Housing Trust Fund grant in March 2018 for over $1,000,000 to support our third, fourth and fifth Friendship Houses.
Q: How long is your waiting list?
A: Right now, we have over 50 people on our waiting list.
Q: How do I get my son/daughter on the waiting list?
A: We need you to provide the following information:
Complete name of your son/daughter

Date of birth

Diagnosis

Your mailing address

Your email address

Your cell phone number

Your son's/daughter's mailing address

His/her email address

His/her cell phone number

Submit this information by email to carolyn.naifeh@OurPlaceNashville.org and pay the $150/year waiting list fee (see instructions below for making a donation). We'll know the contribution should be earmarked for your son/daughter.
Q: Where can I get more information?
A: Contact our Executive Director, Carolyn Naifeh, at 615-651-0060 or carolyn.naifeh@OurPlaceNashville.org. If desired, send us an email asking to be added to our mailing list.
Q: How do I go about making a donation to Our Place Nashville?
A: You can mail a check to 749 Georgetown Drive, Nashville, TN 37205 or you can go to our website at www.OurPlaceNashville.org and click on the donate tab. You can make a one-time or recurring donation via PayPal, Venmo or credit card.